In December, we were thrilled to receive a message asking us if we were free to perform in Nairobi, Kenya for the Caledonian Society of Kenya founded in 1907 to promote the study and celebration of all things Scottish!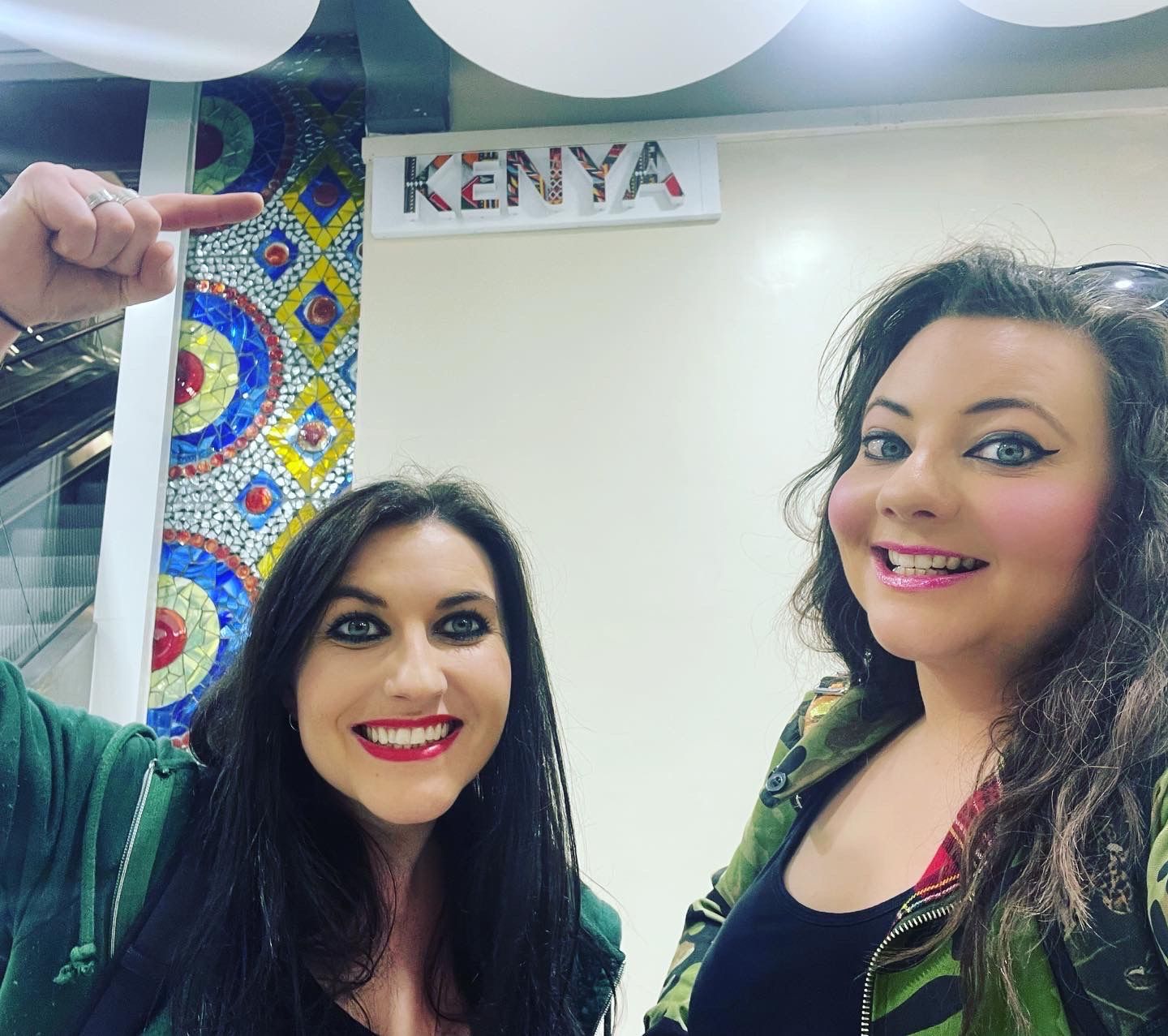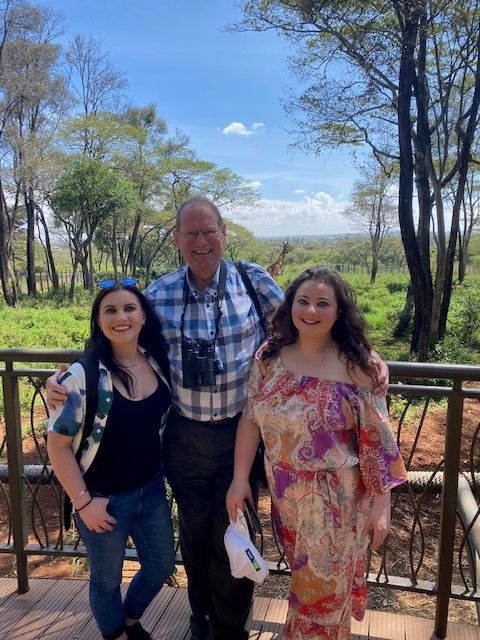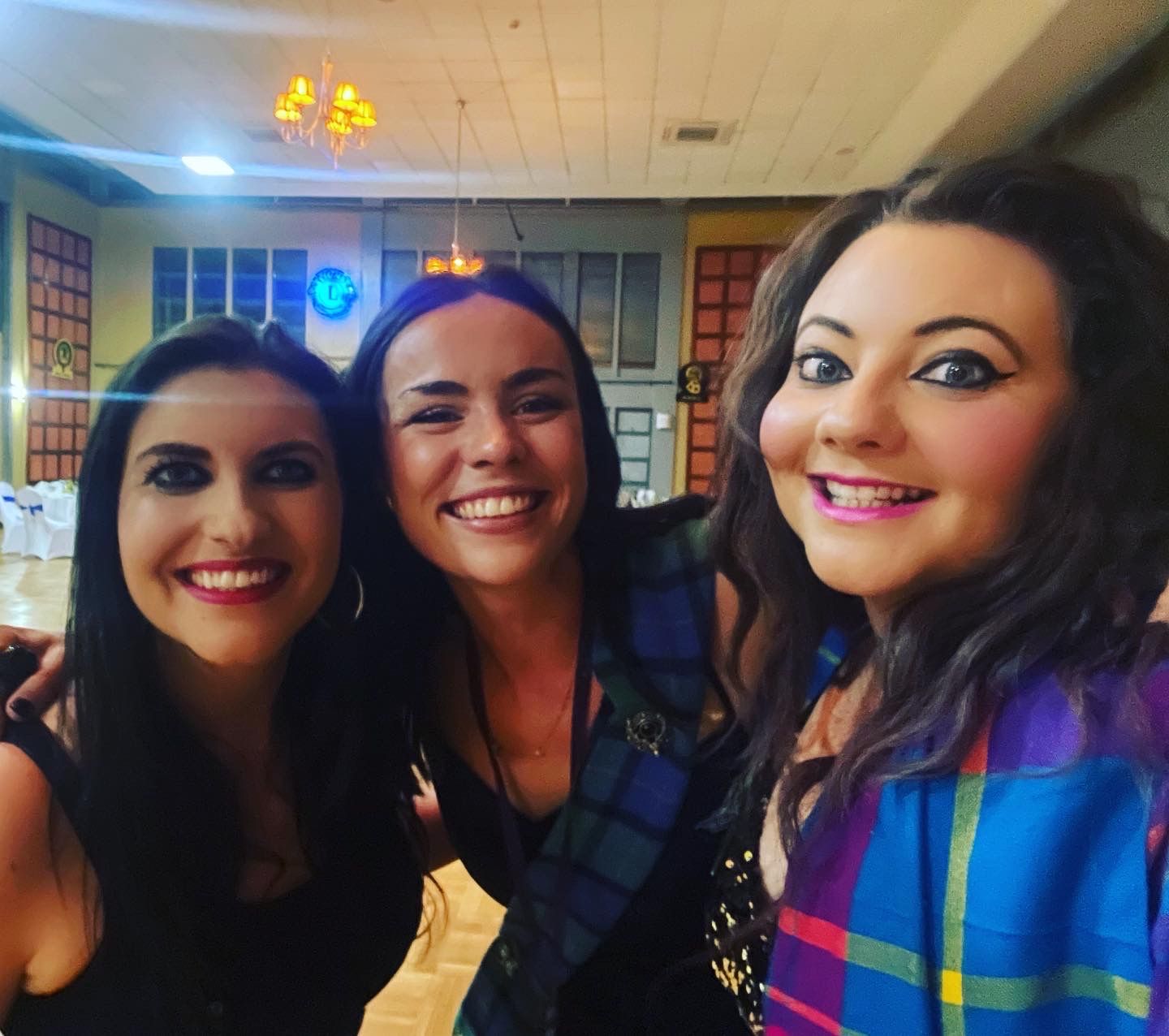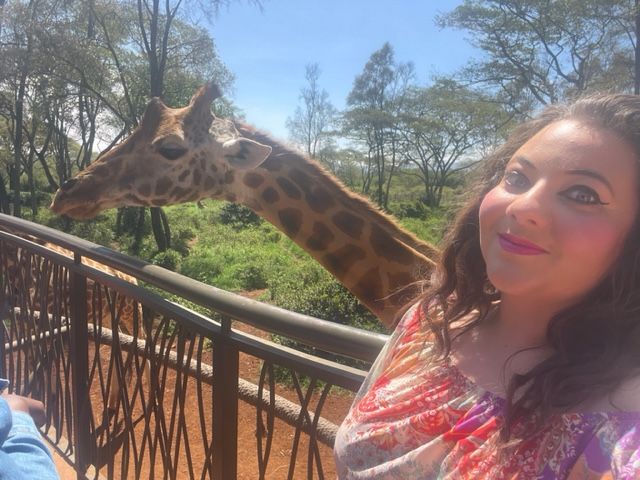 We travelled all day on the Thursday and arrived (without our luggage!). On Friday, we got up early, bought some clothes and headed out to the Giraffe Centre and got to feed some giraffes! Next up was the Nairobi National Park where we saw rhinos, hippos, zebras, crocodiles and felt like we were in "The Lion King". Our hosts were so generous with their time and helped up make the most of our time before we performed.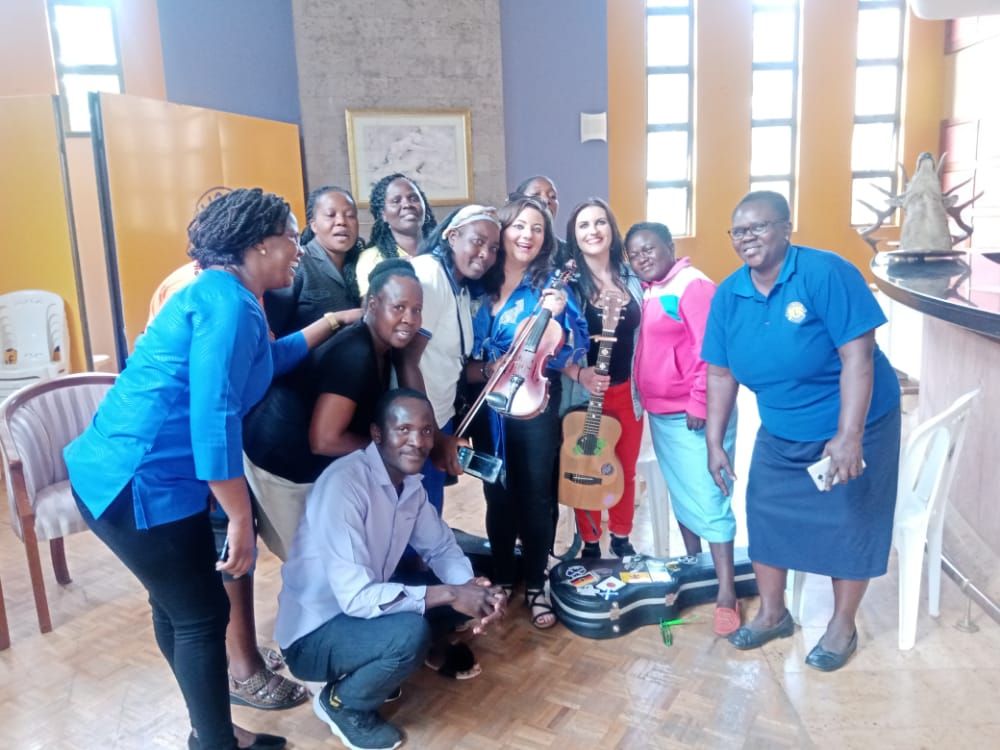 On Saturday, we went to the Lion's Hospital Ballroom for our soundcheck and could hear a choir rehearsing. We had a fabulous time listening to their beautiful voices. We played for them too and really hope we can perform together at some point! The gig on Sarurday was amazing and we loved every minute of it, even meeting a girl from Gourock (our home town!)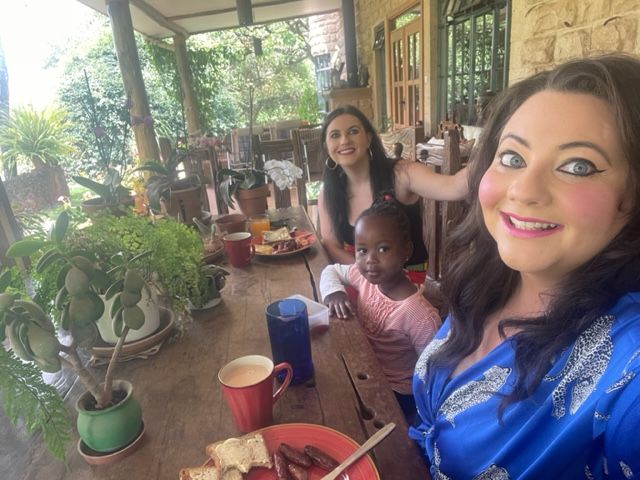 Thanks to everyone who made this happen. We can't wait to go back!