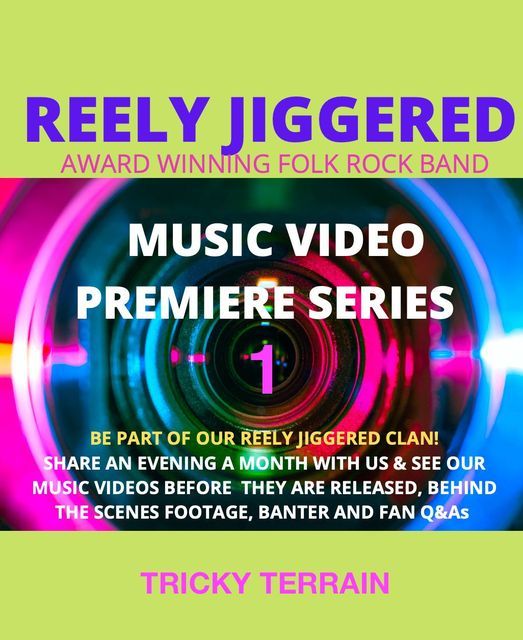 Over the summer months we've been super busy making some brand new music videos including stunning Scottish scenery!
We would love you to be part of our Reely Jiggered Clan! Join us for one evening a month and see a new video before it is released to the public. We will also share with you some hilarious behind the scenes footage, stories and banter. There will also be a fan Q & A. 
This series of virtual event will be held on zoom and will give us a change to get to see all your faces!